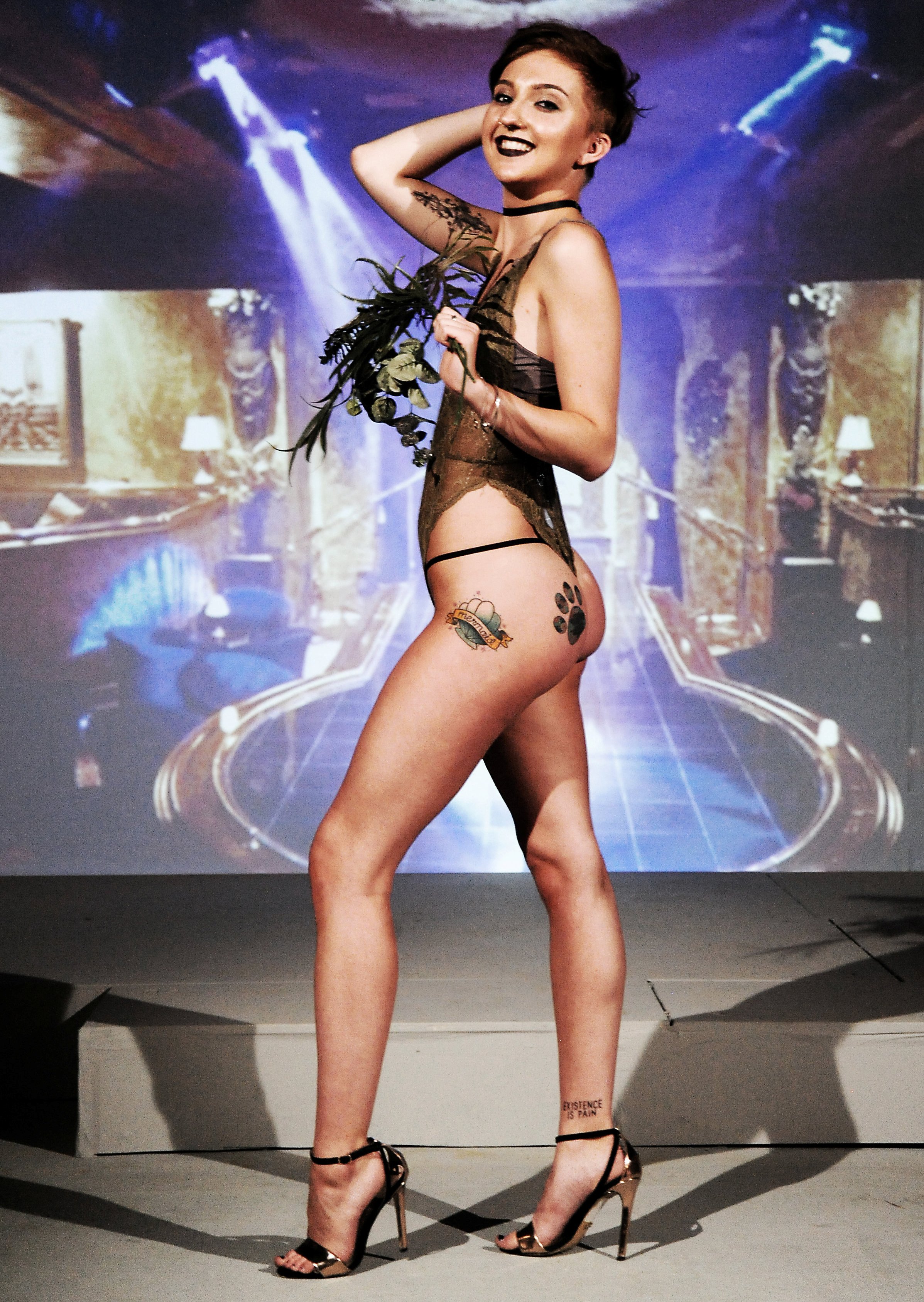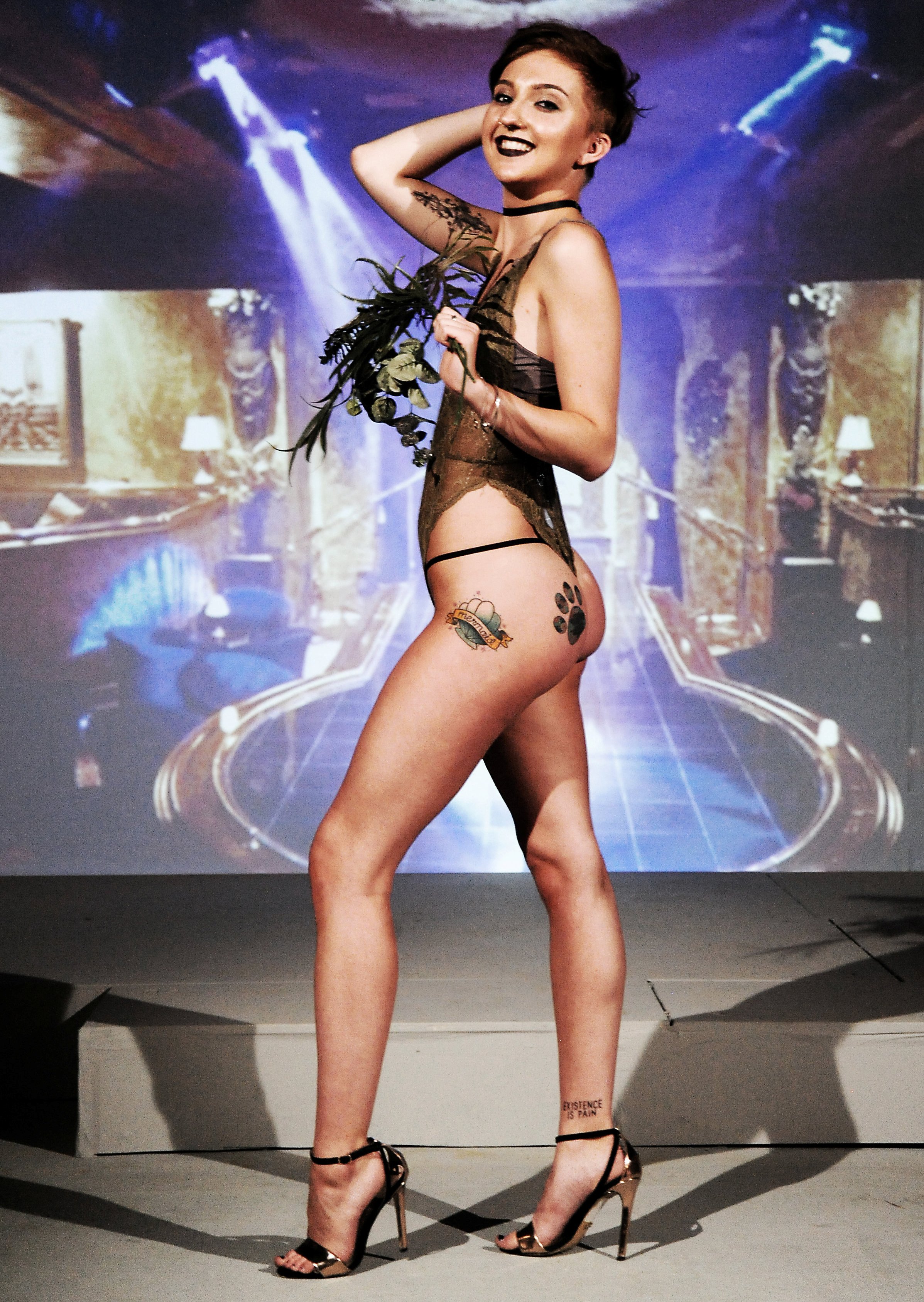 Earthquakes in London
TUESDAY 22ND - SATURDAY 26TH AUGUST 2017 @ BLT
Wednesday 30th August - Saturday 2nd September @ BOAT
by Mike Bartlett
Directed by Steven Adams
About the Show
It's Cabaret, we've got our heads down and we're dancing and drinking as fast as we can.
The enemy is on its way, but this time it doesn't have guns and gas it has storms and earthquakes, fire and brimstone....
Earthquakes in London includes burlesque strip shows, bad dreams, social breakdown, population explosion, and worldwide paranoia.
It is a fast and furious crash of people, scenes and decades, as three sisters attempt to navigate their dislocated lives and loves, while their dysfunctional father, a brilliant scientist, predicts global catastrophe.
Please note that this show is not suitable for a younger audience as it contains strong adult themes and nudity.
Performance Times
Brighton Little Theatre
Tuesday 22nd - Saturday 26th August 2017 at 7.30pm
Brighton Open Air Theatre (BOAT)
Wednesday 30th August - Saturday 2nd September 2017 at 7pm (gates open at 6pm for picnics)
TICKET PRICES
Brighton Little Theatre
Full Price - £10 (No Concessions)
BOAT
Full price - £10
Concessions - £8