By Noel Coward
Directed by Leigh Ward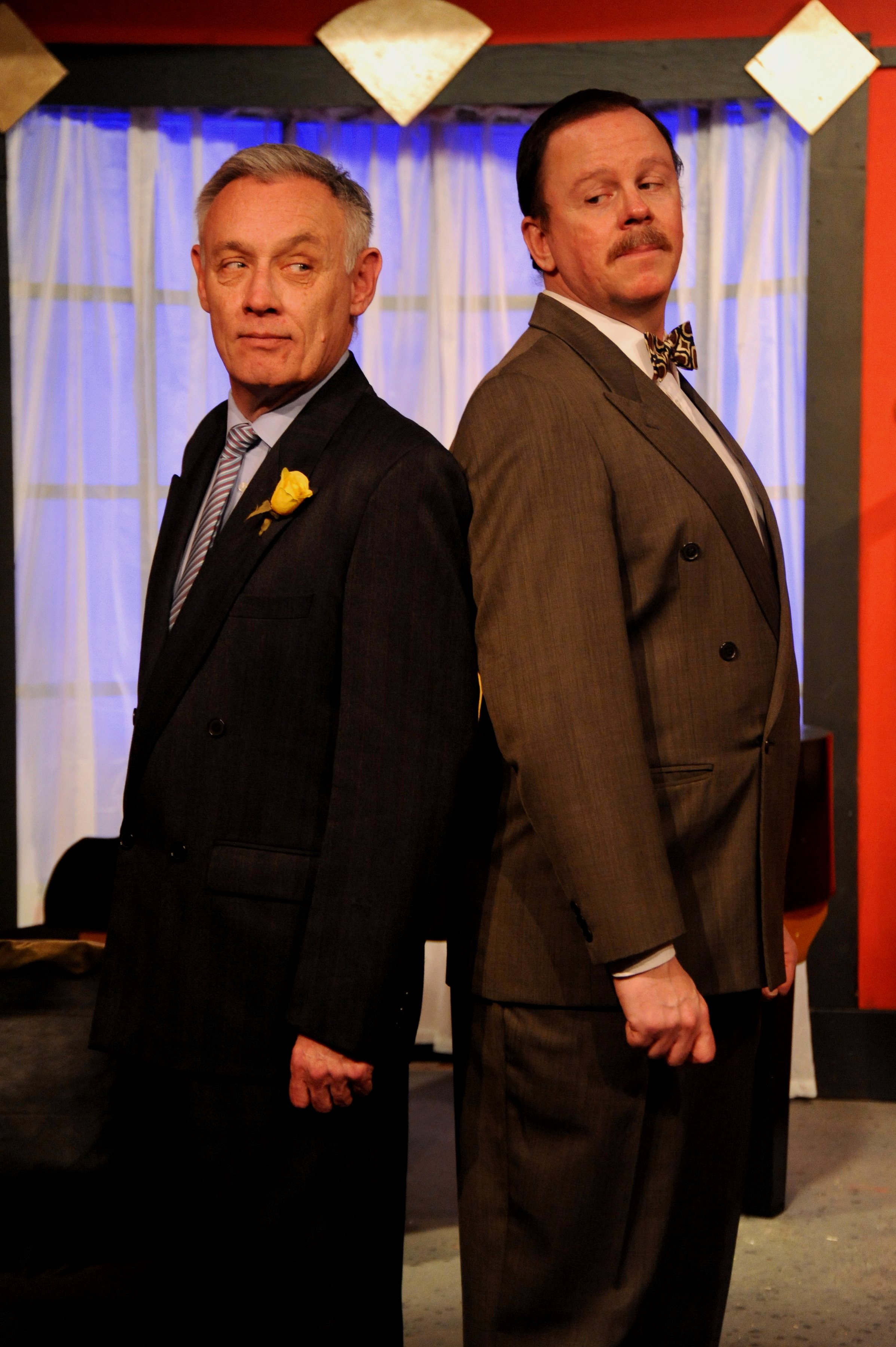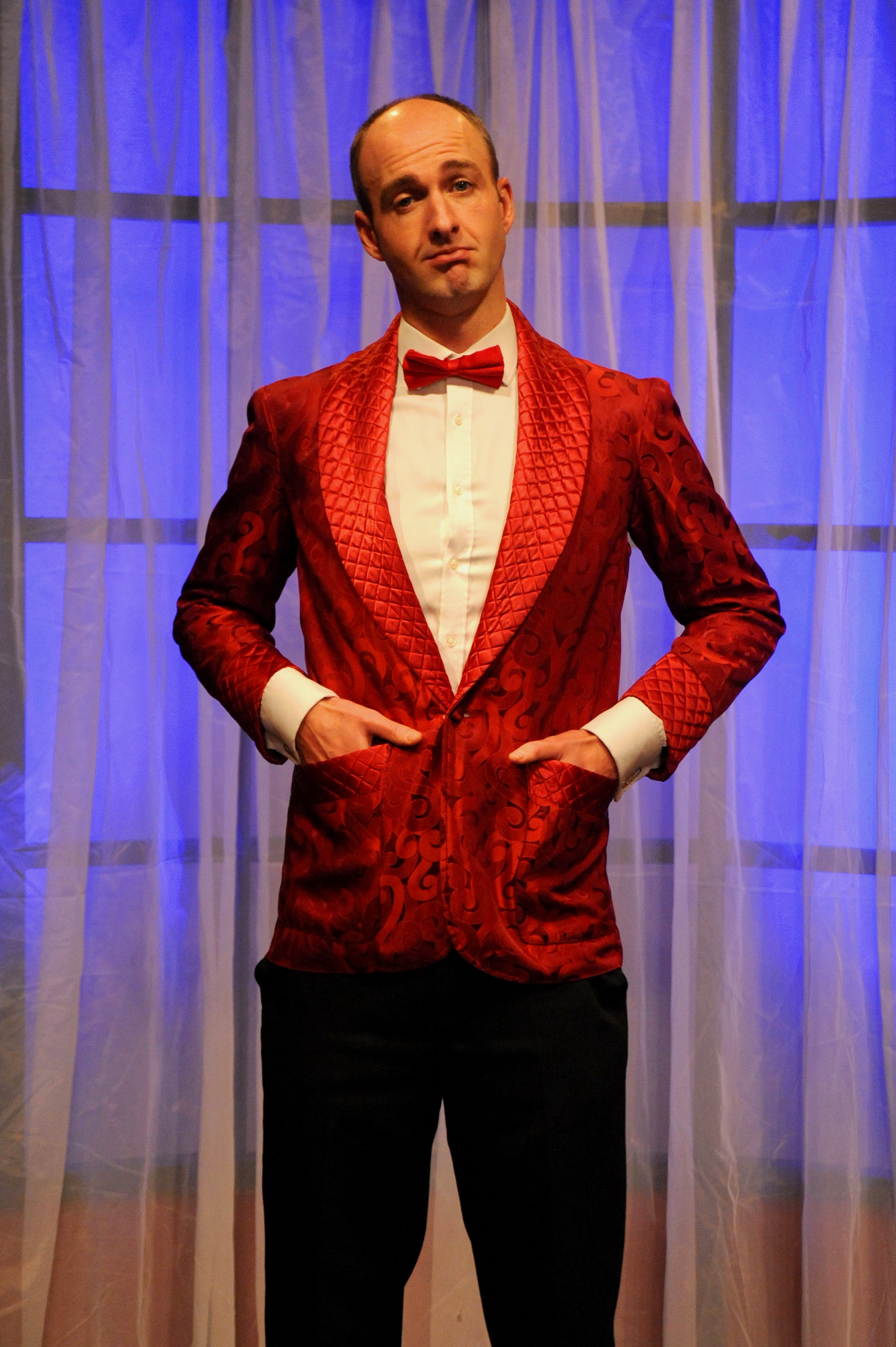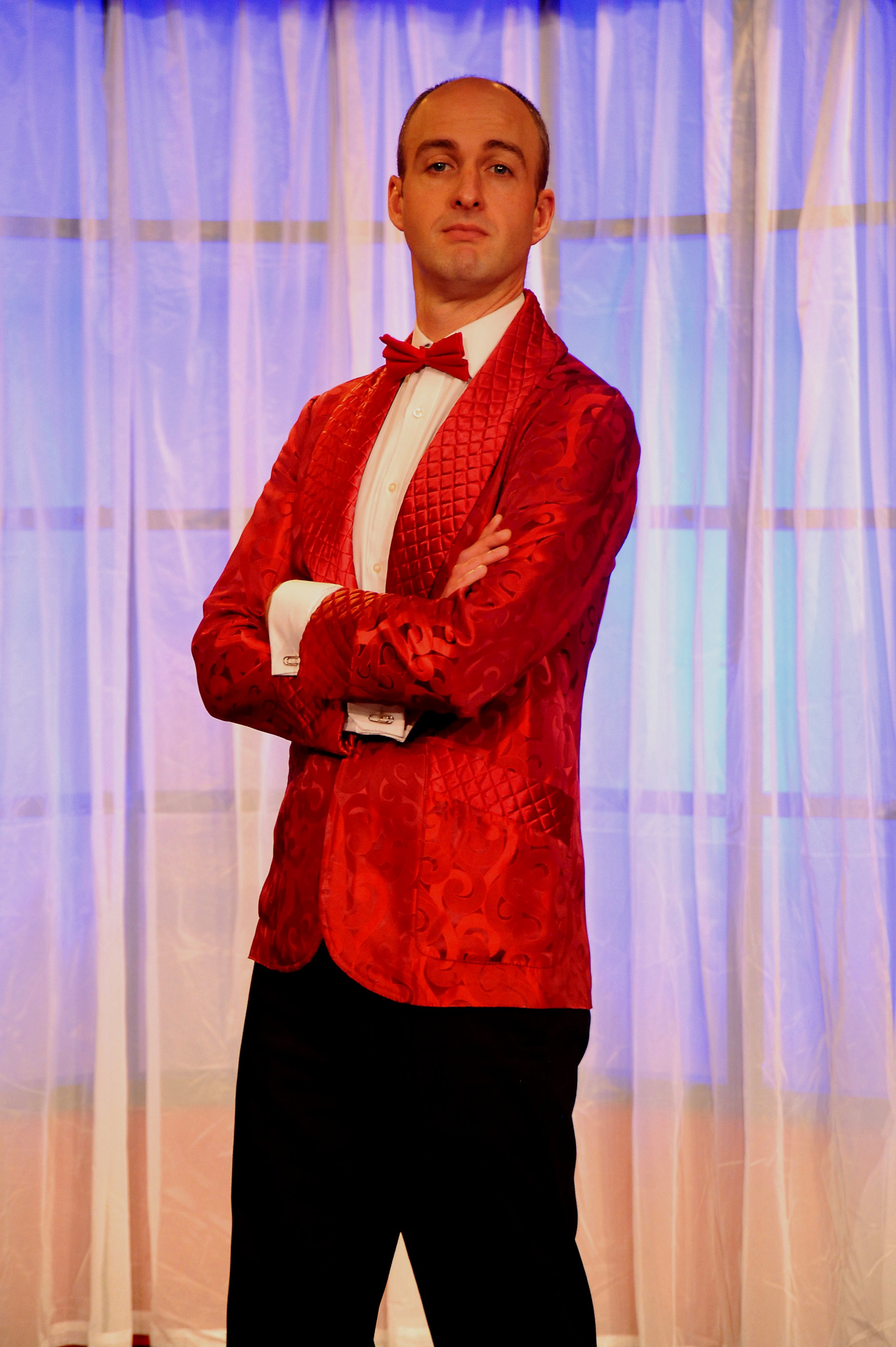 About the Show
At the centre of his own universe sits matinee idol Garry Essendine: suave, hedonistic and too old, says his wife, to be having numerous affairs. His line in harmless, infatuated debutantes is largely tolerated but playing closer to home is not. Just before he escapes on tour to Africa the full extent of his misdemeanours is discovered. And all hell breaks loose.
Noel Coward's Present Laughter premiered in the early years of the Second World War just as such privileged lives were threatened with fundamental social change.
Performance Times
Evening Performances Monday 12th - Saturday 17th March 2018 at 7.45pm.
Matinee Performance Sunday 11th March 2018 at 2.30pm.
TICKET PRICES
Full Price - £10 (no concessions)