by L. Frank Baum
Music and Lyrics of the MGM motion picture score by Harold Arlen
and E.Y. Harburg.
Adapted from the motion picture screenplay by John Kane.
Directed by Mimi Goddard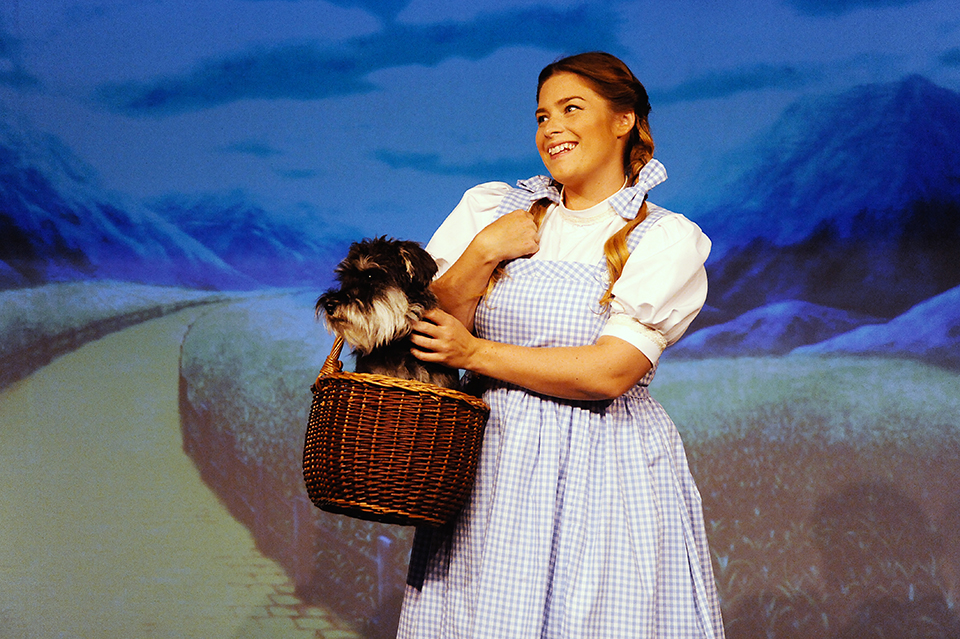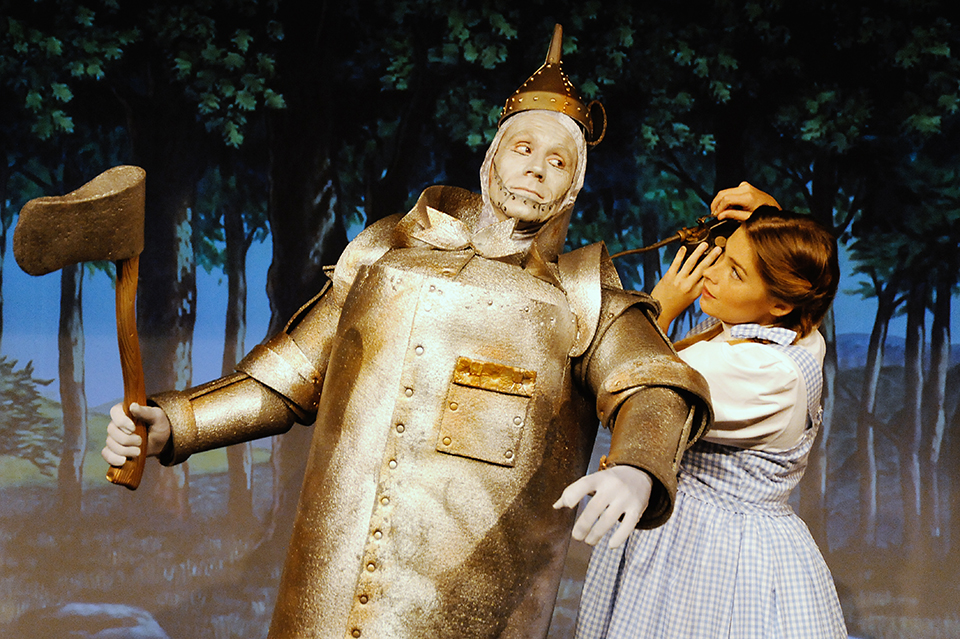 ABOUT THE SHOW
Join Dorothy, Toto the dog, The Scarecrow, The Tin Man and The Cowardly Lion as they follow the yellow brick road to Brighton Little Theatre this Christmas to see The Wizard of Oz!
This is a fully staged version of the classic 1939 film with all your favourite scenes and songs including Somewhere Over The Rainbow and Ding Dong The Witch is Dead. Come with us and visit Munchkinland and meet Glinda the beautiful Good Witch of the North.
Join our heroes as they stand up to the Wicked Witch of the West and do battle with her evil flying monkeys before finally onto the Emerald City to meet the great and powerful Wizard of Oz!
PERFORMANCE TIMES
Evening Performances Friday 9th, Saturday 10th, Monday 12th - Saturday 17th December at 7.45pm.
Matinee Performances on Saturday 10th, Sunday 11th and Saturday 17th December at 2.30pm.
Ticket Prices
Full Price - £10
Concessions (Under 14s only) - £8.50