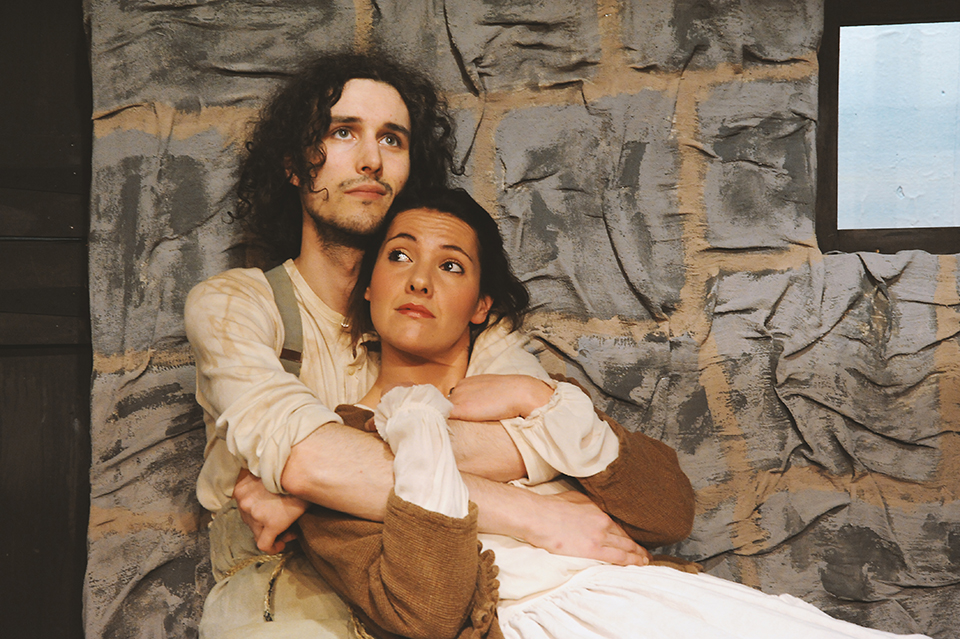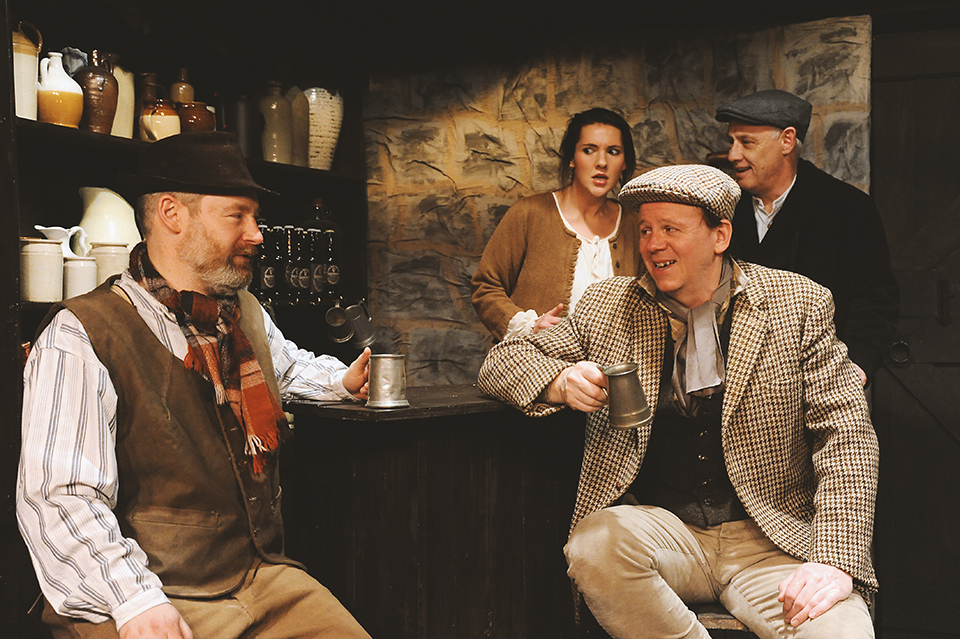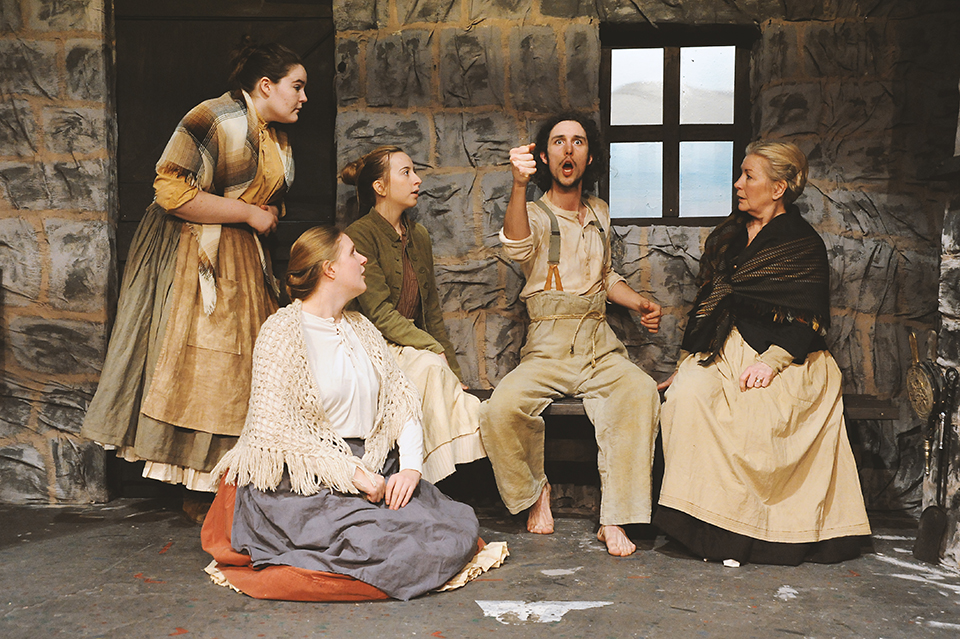 The Playboy of the Western World
TUESDAY 31ST JANUARY - SATURDAY 4TH FEBRUARY 2017
by J M Synge
Directed by Nicholas Roche
About the Show
'It's a grand story', the village girls agree as they listen to Christy Mahon recount the tale of how he killed his Da, 'he tells it lovely'.
After scandalising upright Dublin citizens at its premiere in 1907, J M Synge's tragicomic masterpiece has been delighting and entertaining audiences the world over ever since.
It scales the heights of poetic imagination but is rooted in the everyday reality of ordinary people with an extraordinary hunger for life.
Performance Times
Evening Performances Tuesday 31st January - Saturday 4th February 2017 at 7.45pm.
TICKET PRICES
Full Price - £10 (No Concessions)